35+ YEARS EXPERIENCE | ACCLAIMED PRACTICE MANAGEMENT SPECIALIST
LECTURED OVER 3,000 ACCOUNTANTS | CONSULTANT TO MANY OF THE GLOBAL BRANDED FIRMS
We augment the expertise you already have in managing your own business. Our training will inspire you to deliver even better results. Access over 35 years' experience and be inspired to achieve greater success.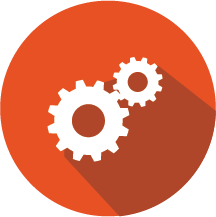 Profit enhancing strategies
Engage with IGNITE Practice Management and you will learn so many ways in which profitability can be improved.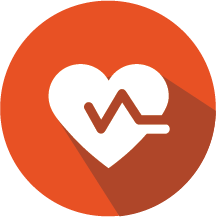 Outstanding client service
Learn ways in which you can improve your service. In so doing your clients will come back for more and gladly refer you to others.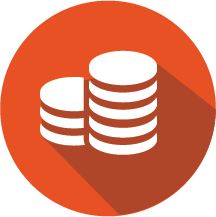 Reduce lock up
Too much in WIP? Too much in receivables / debtors? Release your working capital into cash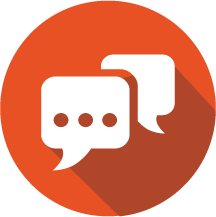 What others say
"The South African Institute of Chartered Accountants engaged Mark to lead a number of our annual Practice Management Conferences and a number of workshops on practice management. Mark's enthusiastic, honest and insightful presentations were extremely well received by our members who rated his knowledge of the subject, presentation style and audience interaction a staggering 95 per cent! I believe that based purely on his seminar, firms could increase their net income per partner by 6 to15 per cent. It is always a pleasure working with Mark, and I recommend him to any practice, accounting association or Institute that is looking to hear a speaker who I can assure you will bring insight and wisdom to any conference."
Bridgitte Kriel, [former] Project Director, SAICA
"Mark has been a highly influential figure to many of us over the years, helping us to build better businesses based on his genuine interest and concern about the profession and that of the professionals within it. A strong, ethical, commercial and principled thinker, Mark continues to leave an amazing impression on the market."
Richard Sergeant, Founder, Principle Point
"Mark has consulted with ABG and throughout this time gained the trust and respect of the partner group. His common sense and insightful approach combined with his passion and integrity have been of great value in helping us all focus on what to do to grow our firm."
Paul Berlyn, Managing Partner, ABG 
Firm growth: Staff management: Partner performance
Power up your accountancy business with a course from IGNITE.